Adoption Agency in Pennsylvania
Full Service, Licensed, Non-Profit
Why Choose Absolute Love?
Absolute Love Adoptions is committed to comprehensive adoption services that are accessible, ethical, collaborative and well informed. Our vision is to cultivate an adoption conscious community.
Connection
When we nourish individuals, they thrive. We want to cultivate healthy relationships that will promote connection and positive experience across the lifetime.
Education
When we know better, we do better. We emphasize education for all members of the birth constellation and the larger community. Our services reflect industry best practices .
Ethics
"Ethical behavior is doing the right thing when no one else is watching- even when doing the wrong thing is legal."― Aldo Leopold
We believe in honesty, choice, privacy, and dignity.
Accessibility
We strive to limit the financial burden adoption places on the family. We prioritize prompt, thorough communication and flexible availability. We keep our caseload low so that each client has an individualized experience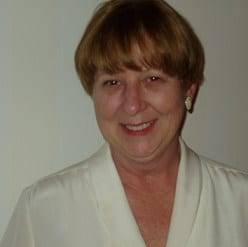 Cheryl Parkhill first opened the agency in 2003 and owned and operated Absolute Love until January of 2016. Cheryl is now retired, but frequently serves as a consultant. Cheryl lives the dream, having retired in Florida. She spent the first half of her work life as an Air Force Officer and then worked for 20+ years serving children and adoptive families in local county courts and in private practice.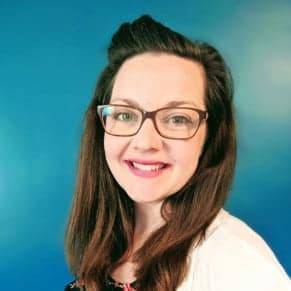 Kathryn is a licensed social worker, located in Erie, PA. She discovered her passion for adoption while volunteering at Orphanages abroad.  Kathryn has her Bachelor's in Psychology from Syracuse University and  Master's in Social Work from the University of Pittsburgh. She is a Labor/Delivery Doula and has assisted many birth mother's during their deliveries. She loves crafting, home renovation,  reading and outdoor adventure. She is mom to two babies, her most treasured role.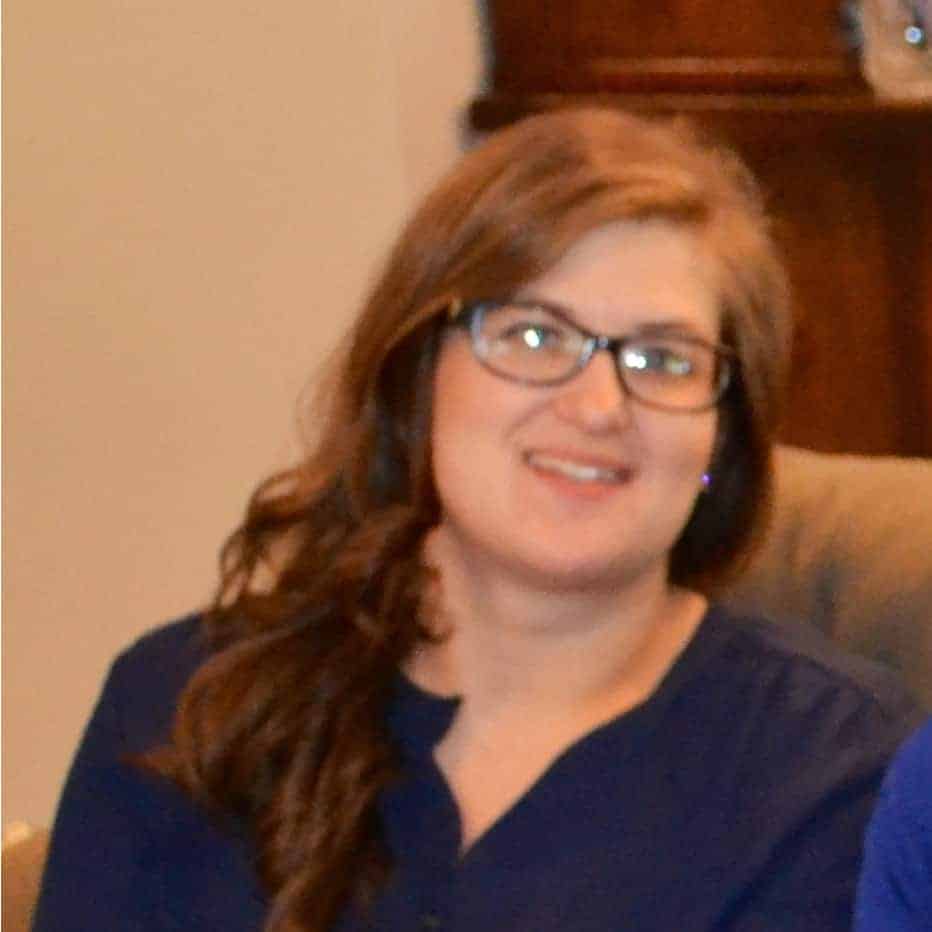 Megan is a licensed clinical social worker based in Pittsburgh, Pa. Megan has worked with children and families in the human services and mental health system for 10+ years. She specializes in family therapy and individual therapy. Megan joined the agency team in early 2016 and has excelled in working with our families as an adoption specialist.  Megan loves to travel with her husband, is a bit of a foodie and hikes often with her fur baby, Titan.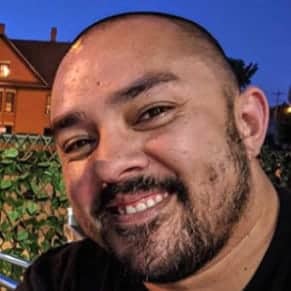 Director of Marketing and Advertising
James specializes in all things digital marketing. He manages our website, digital advertising, IT, and computer security. James has his Bachelor's of Science in Cyber Forensics and Information Security from Robert Morris University. He's also a United States Marine Corps Veteran. James' passions include his and Kathryn's children, cooking, sports, kayaking, fishing, tech, and gadgets.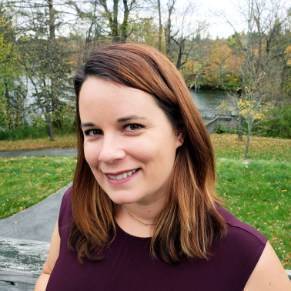 Megan has an MBA with a focus in Human Resources from Park University in Missouri. She has made a career in all things social services and finally found a way to combine her passion for social work with her skills in business operations when she joined the agency in 2021. Megan grew up as a military child and has lived in a dozen different cities (including Stuttgart, Germany) but has begun to put down roots in Erie, PA, where she lives with her husband, daughter, and fur kids. She enjoys traveling, watching documentaries, playing roller derby, and spending time with family in her spare time.