Pennsylvania Home Studies
Many Pennsylvania resident's choose an agency outside of the state to handle their adoption. Those families are then required to have a PA licensed home study provider complete their Pennsylvania Home Study and Post Placement documentation.  
For families choosing Absolute Love as their full service provider, we will complete your Home Study and Post Placements as part of your program package.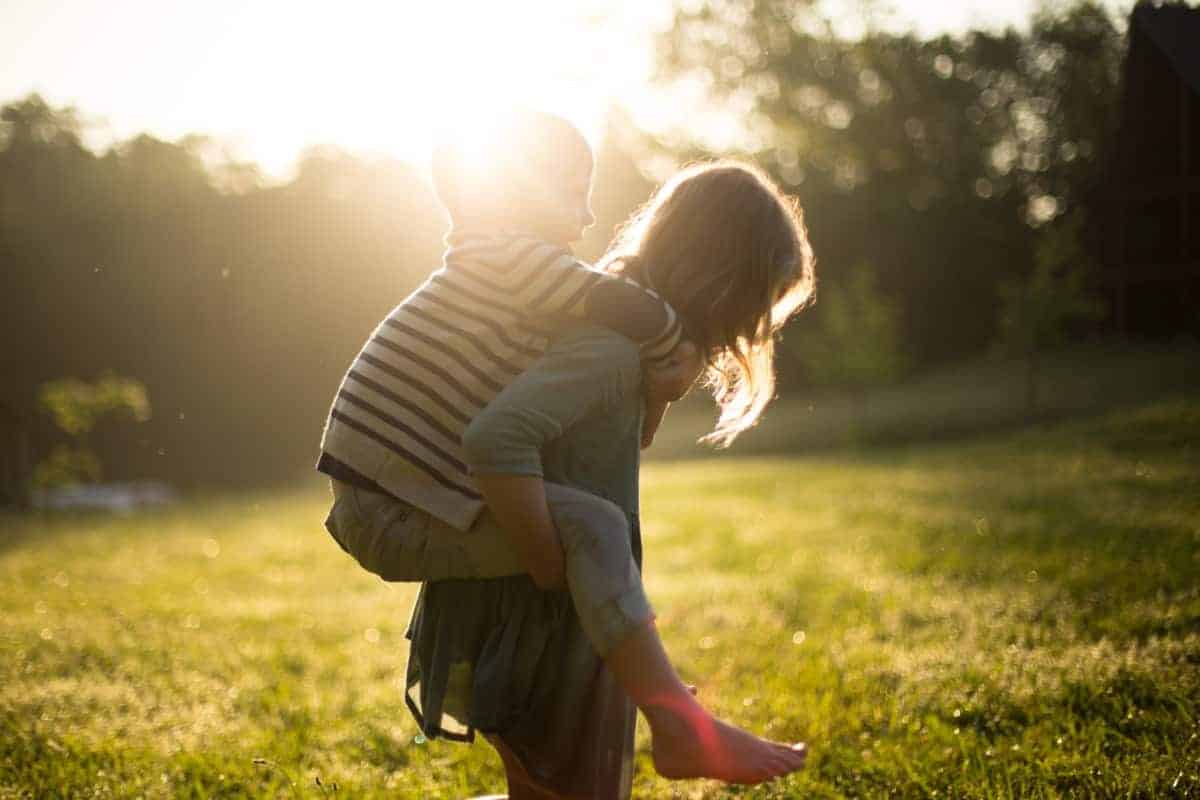 Why Use Absolute Love for Your Home Study?
We are committed to being accessible, ethical, collaborative and well informed. Absolute Love is dedicated to continued learning and adoption news to ensure you are getting an up-date-approach to adoption home studies.
A home study is a written report written by a licensed professional in your state that certifies you are eligible for adoption. All pre-adoptive families must have a home study before they are able to take placement of a child they wish to adopt.
It should not be a source of anxiety. Our goal is to ensure you are capable of parenting the child you wish to adopt, and that you have the resources to help that relationship thrive.
We will interview your about your childhood, significant life experiences, family dynamics, financial patterns, individual strengths and weaknesses and your motivation for and understanding of adoption.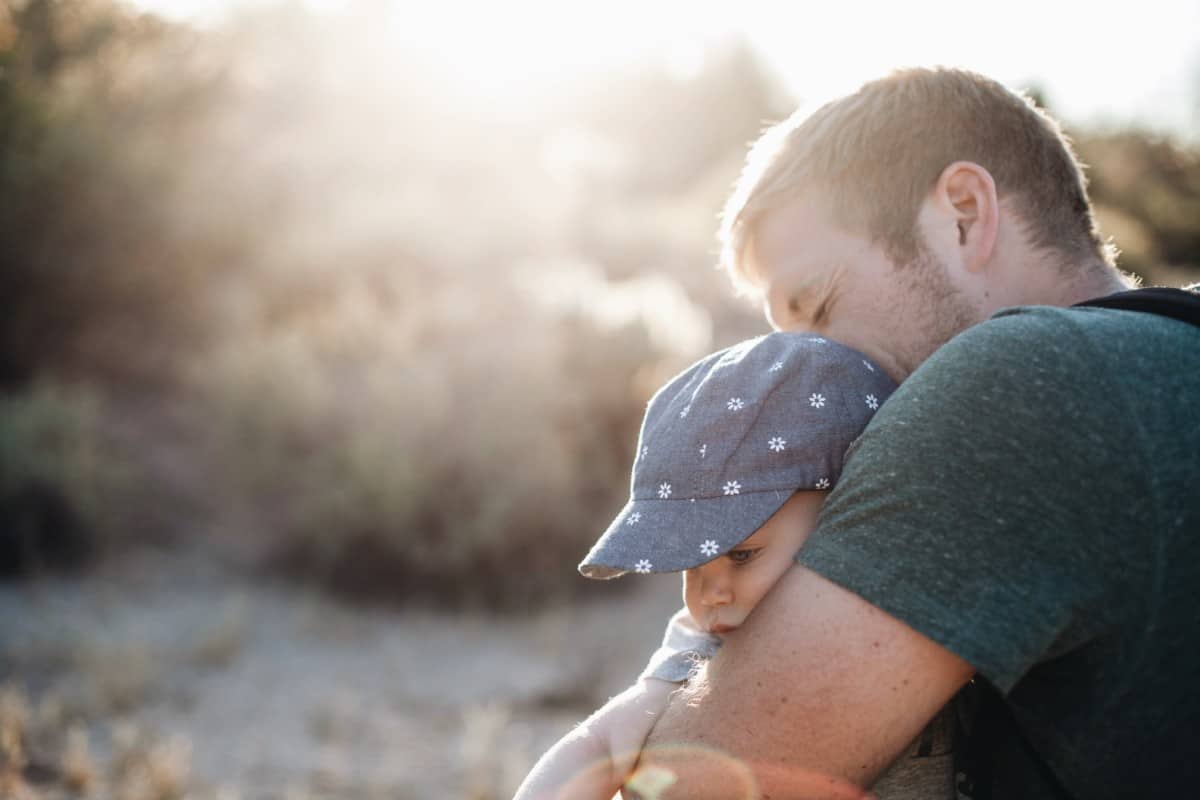 root:
the part of a plant which attaches it to a support, typically underground, conveying nourishment to the rest of the plant via numerous branches and fibers.
"take root:":
synonyms: begin to germinate, begin to sprout, develop, thrive, flourish
Want to get started or do you have questions?
reach out, we are happy to help