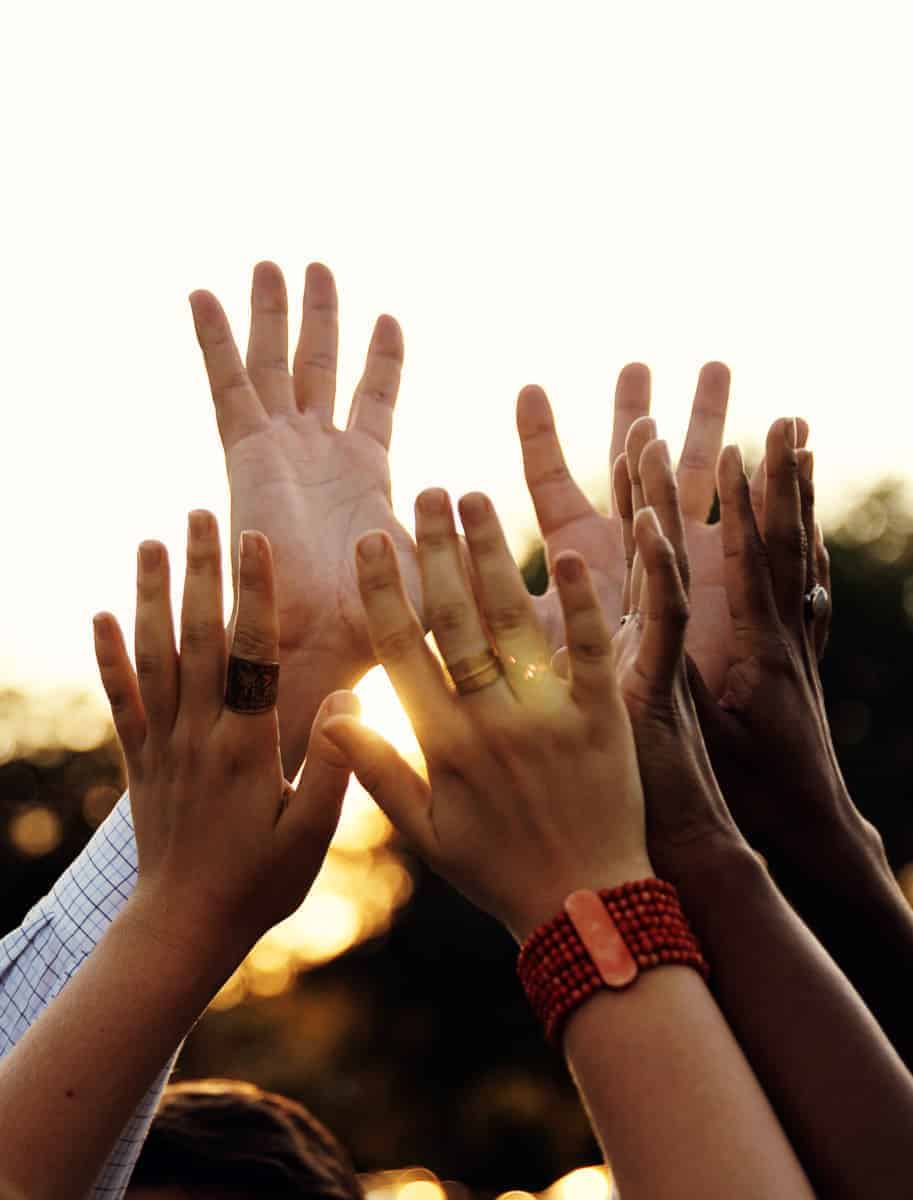 We are so glad you are here! We are eager to help support you on your journey to be adoptive parents.  You have many options for how you choose to proceed, and we look forward to helping you plan that journey.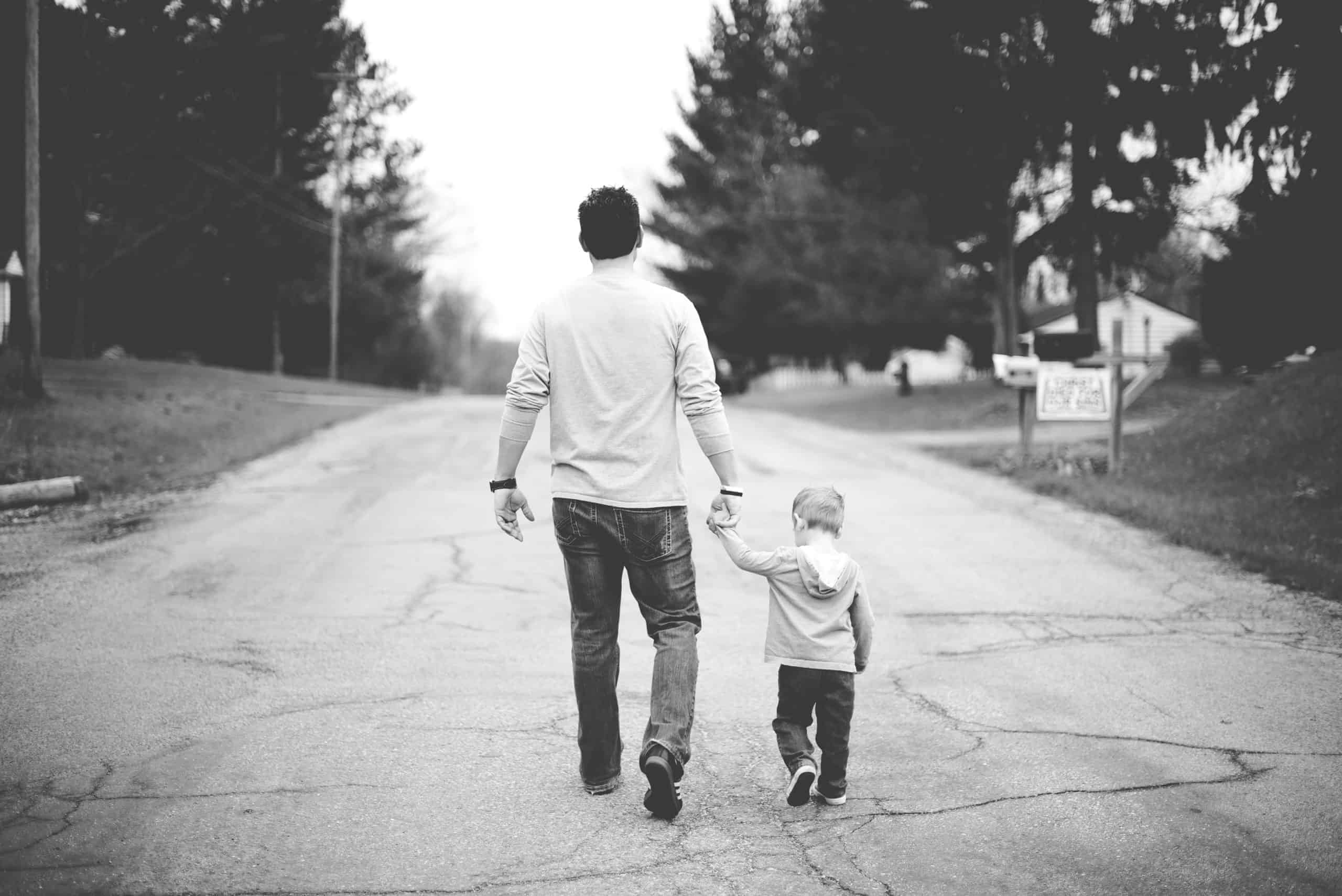 About Absolute Love Adoptions
Our services are designed for hopeful pre-adoptive parents looking to bring an infant born domestically into their home and family.
We are a small agency and as such, work with only a few families at a time to ensure highly individualized services. We offer a build-your-own package that allows you to have maximum choice in the way your adoption experience comes together, and full control over your budget.
We place a heavy emphasis on education and will encourage you to take advantage of the bountiful resources available. Our goal is to ensure you are well prepared for being adoptive parents and thoroughly understand the role you play in the adoption community.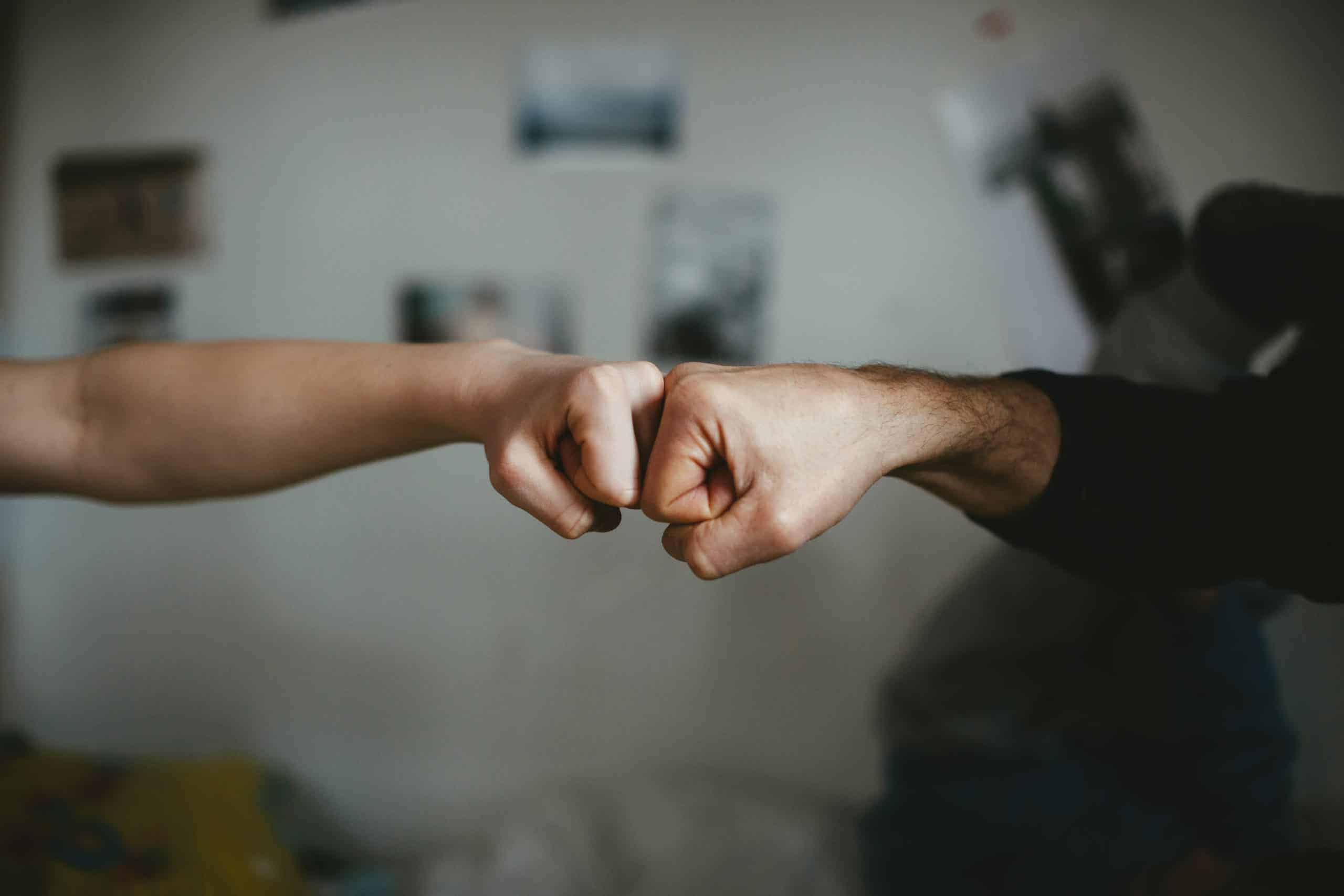 Contact us to express interest in the program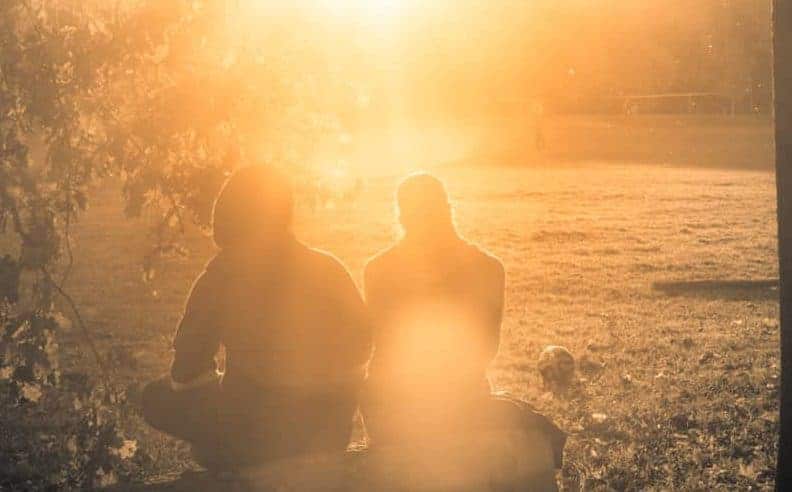 We'll work on your Home Study and getting you approved to adopt.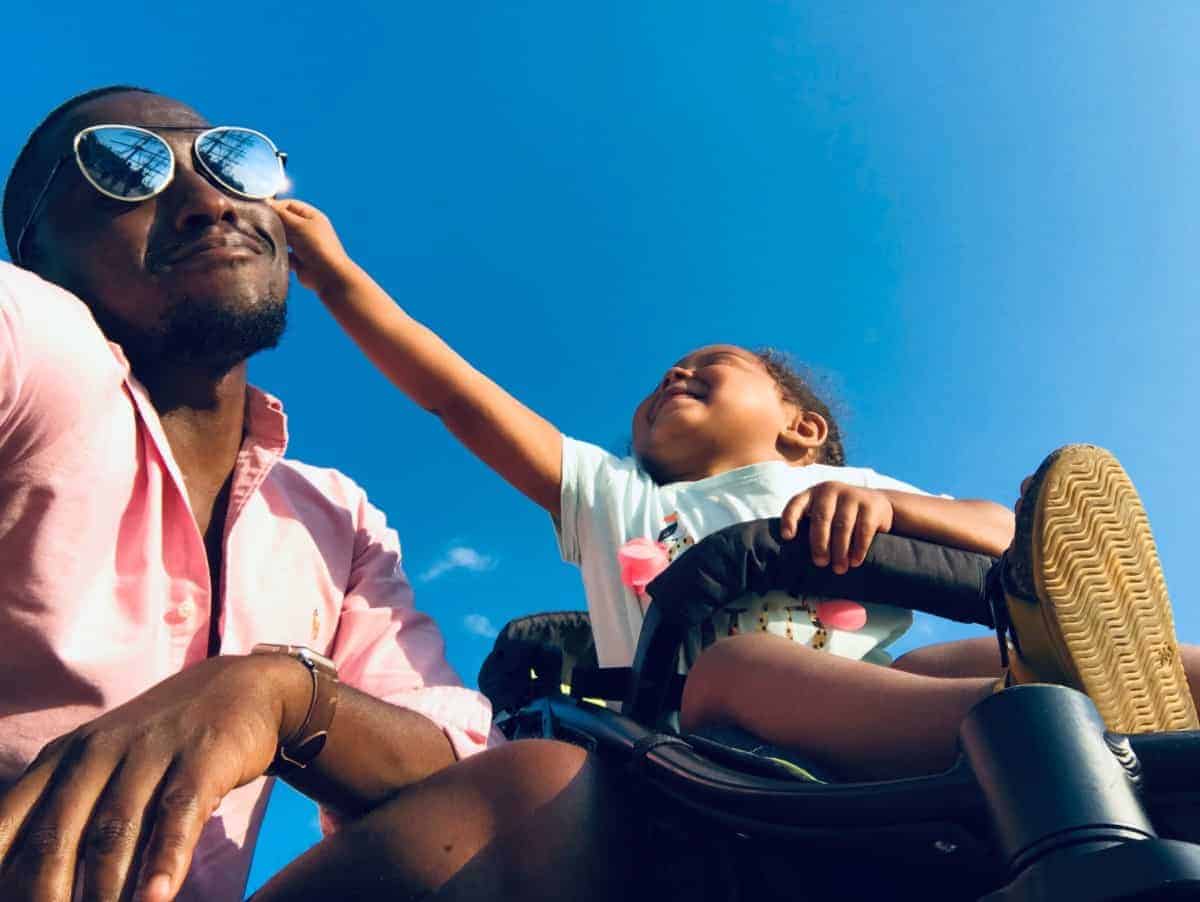 We'll help you find your match and navigate the rest of the process.
Frequently Asked Questions
Want to get started or do you have questions?
reach out, we are happy to help