Looking for the perfect gift for the Birth Mother in your life? We've got you covered. We've carefully curated an adoption-centric assortment of artisan items and paired them in themed boxes designed for the Birth Mothers in your life!
These boxes are intended to be gifted to a Birth Mother by anyone that loves her: friends, family, adoptees, or adoptive parents.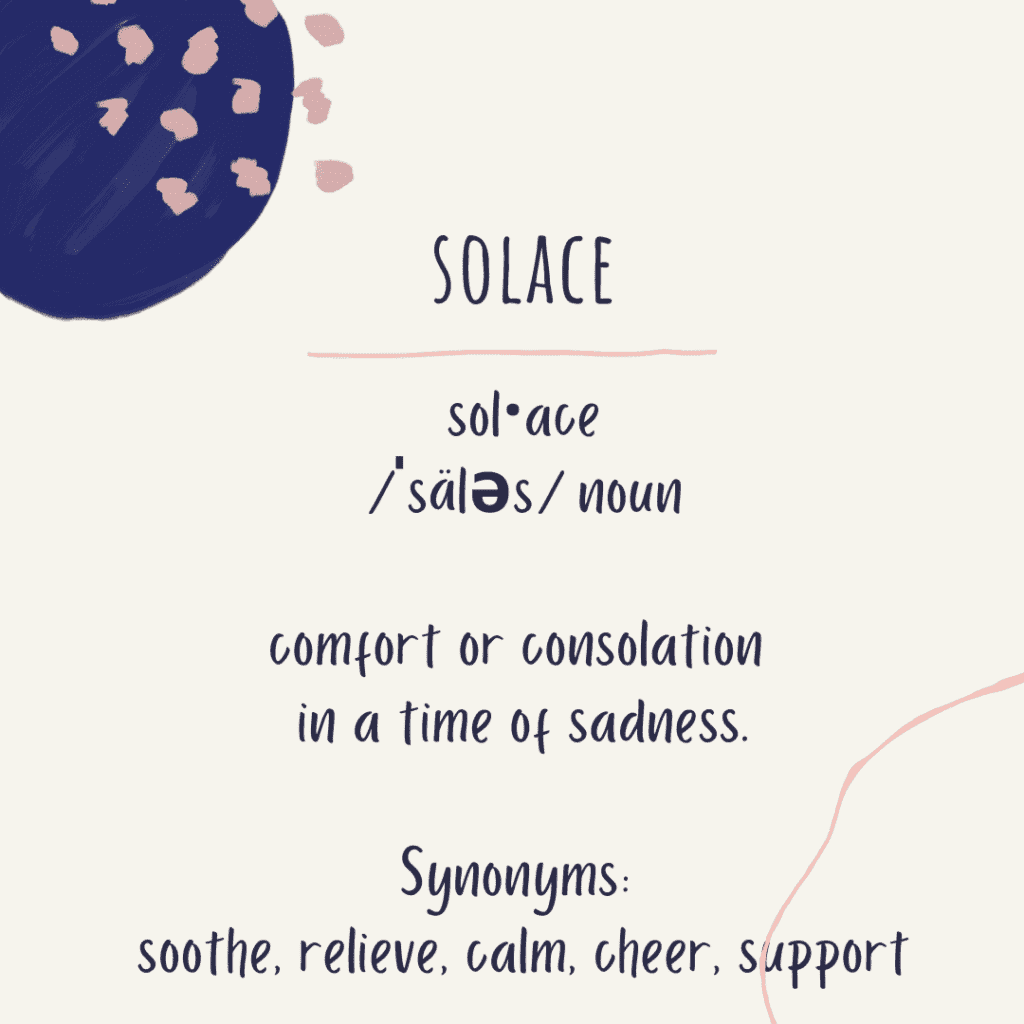 Every SOLACE box purchased from Absolute Love Adoptions supports small business vendors that provide the ingredients to our packages. Every detail of these boxes was sourced from small businesses that are also at least one of the following: locally made, hand made, woman-owned, BIPOC owned or veteran owned or environmentally friendly.

In addition, 15% off every box sale goes to the Absolute Love Adoptions Post Placement Care Program for Birth Parents. This program focuses on concrete resources for mothers/fathers who placed a child for adoption to encourage them to meet goals related to housing, parenting, education, careers, transportation and more.
PLACEMENT
We designed a special "comfort" box for the days following delivery. One Option is to have sent to your home, and bring it to placement with you.
A FEW WEEKS AFTER BIRTH
Moms are working hard to recover physically from childbirth, and resume to their typical routine.
HER BIRTHDAY
A sweet thinking of you on her special day.
BABY'S BIRTHDAY
Baby's birthdays are joyous! Birth Mom's feel both that joy and sadness. Send her a small gift to let her know she is also being celebrated on this day.
HOLIDAYS
Family holidays when your baby isn't with you can be tough days. Send a gift to remind her that she is always included in your holiday celebrations.
ANYTIME
A birth mother's entire self is changed by the existence of your child. Any reminder that you love her and are thinking of her is a good one!
Take any opportunity to let the Birth Mother in your life know that you see her, and that you love her. Need a reminder to order before a big event? Sign up for our ABSOLUTE LOVE Newsletter for reminders, and to be notified when a new box launches