Placing a child for adoption
Pregnant? Considering Adoption?
You've come the right place. The fact that you are here looking for information shows your desire to make an informed choice for your unexpected pregnancy. I hope that you find comfort in knowing that you are not alone in this. We will be here as much as you desire during this season of your life. If you're ready to talk about your future and how we might be helpful to you, Contact us.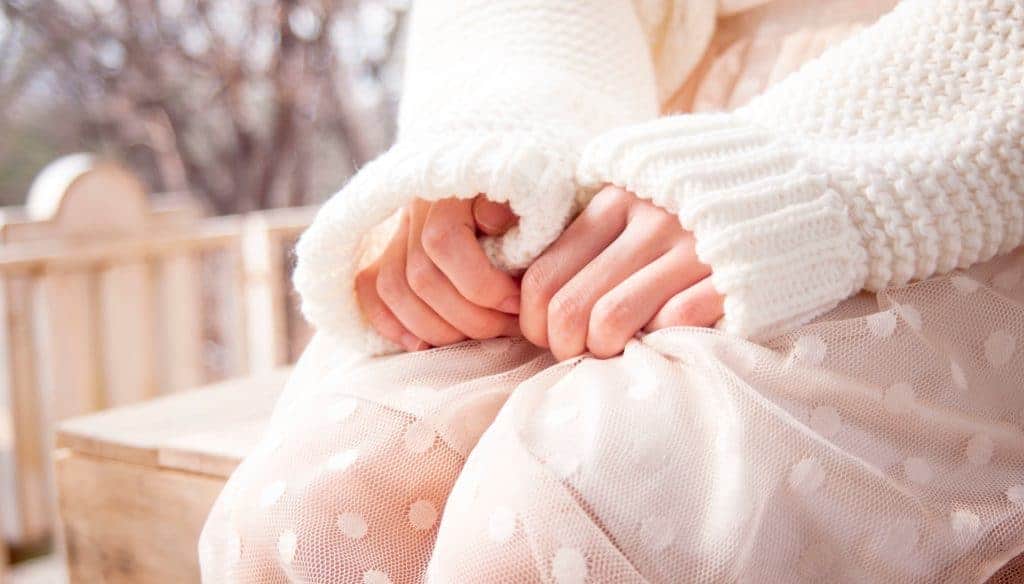 Some of the reasons women consider adoption
Unemployment, limited income, significant debt, minimal or no support from family
Feeling too young or too old to parent
Lack of a support system, father not supportive
No housing, or unstable living situation
Substance use, incarceration, high risk lifestyles
Illness in the mother or the unborn baby
Unstable mental health
Domestic violence or rape
Parenting other children
Prioritizing career or educational goals
Not having a desire to be a parent
….and many more!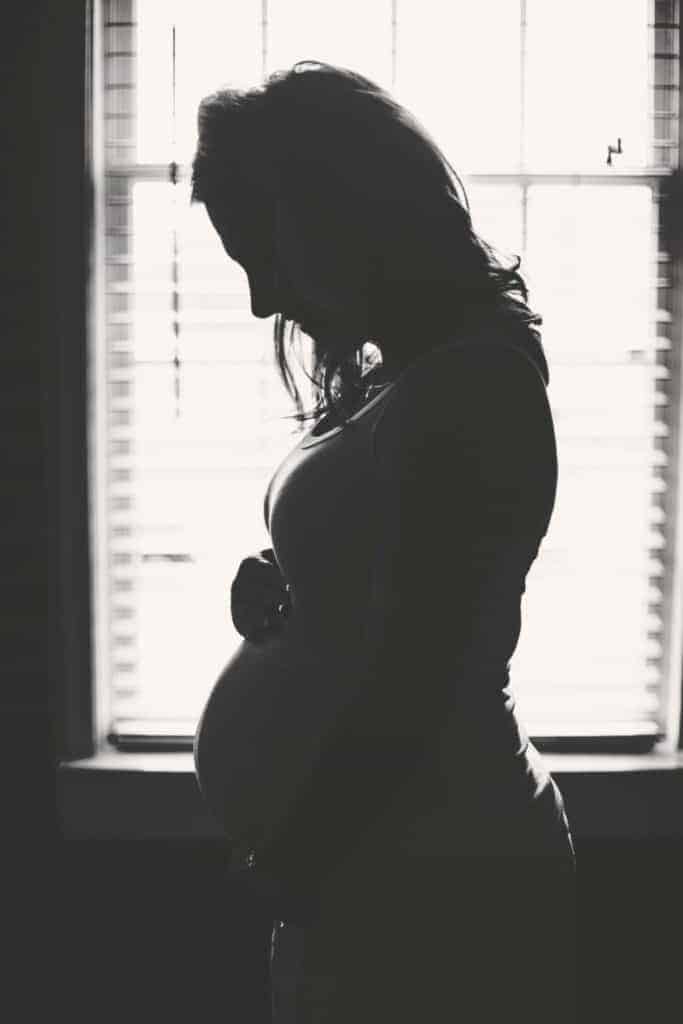 What to Expect From Absolute Love:
Birth mom Podcast Episodes
Want to get started or do you have questions?
reach out, we are happy to help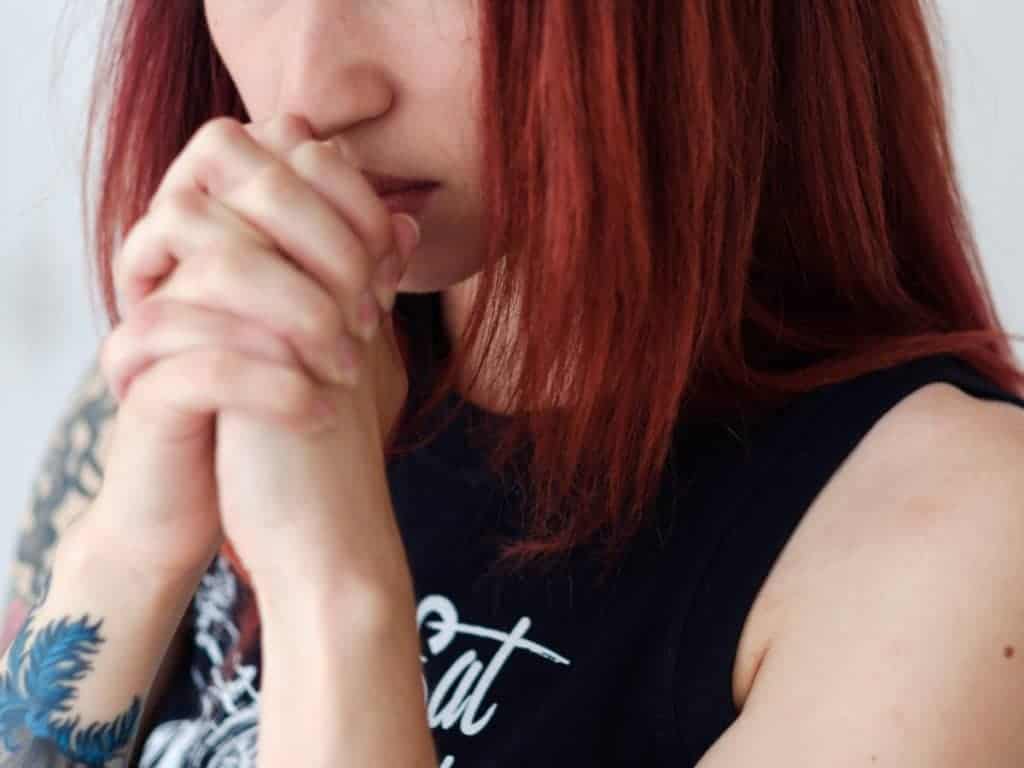 Frequently asked questions